About IEC Western Reserve
Mary Kelly Marsco became Executive Director of the IEC Western Reserve in July 2017, as previously serving as Training Director. She is a graduate of Denison University and Kent State University's School of Library and Information Science and currently resides in the area. She is excited to show our community the many benefits of IEC Western Reserve and looks forward to training a new generation of electricians!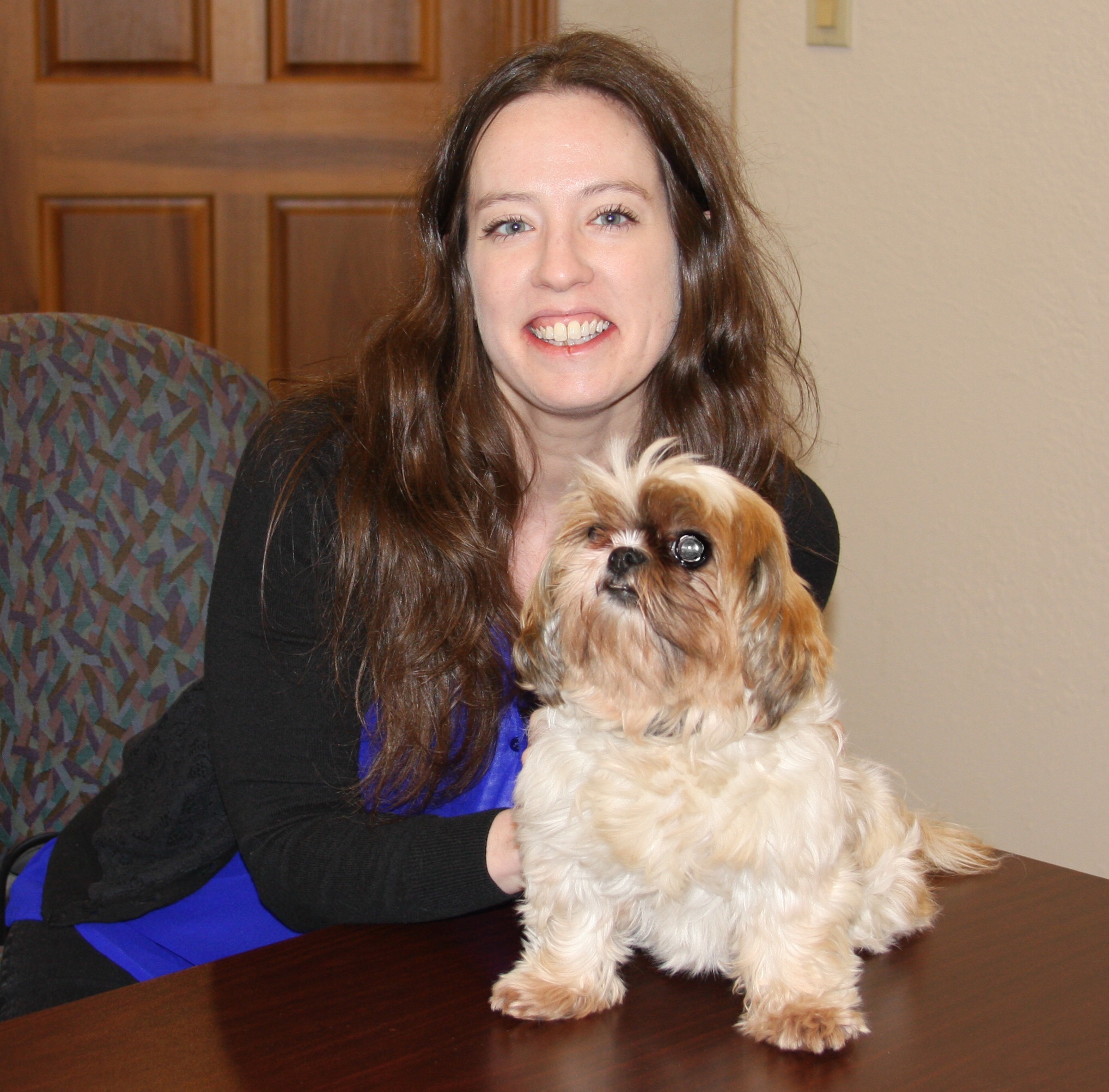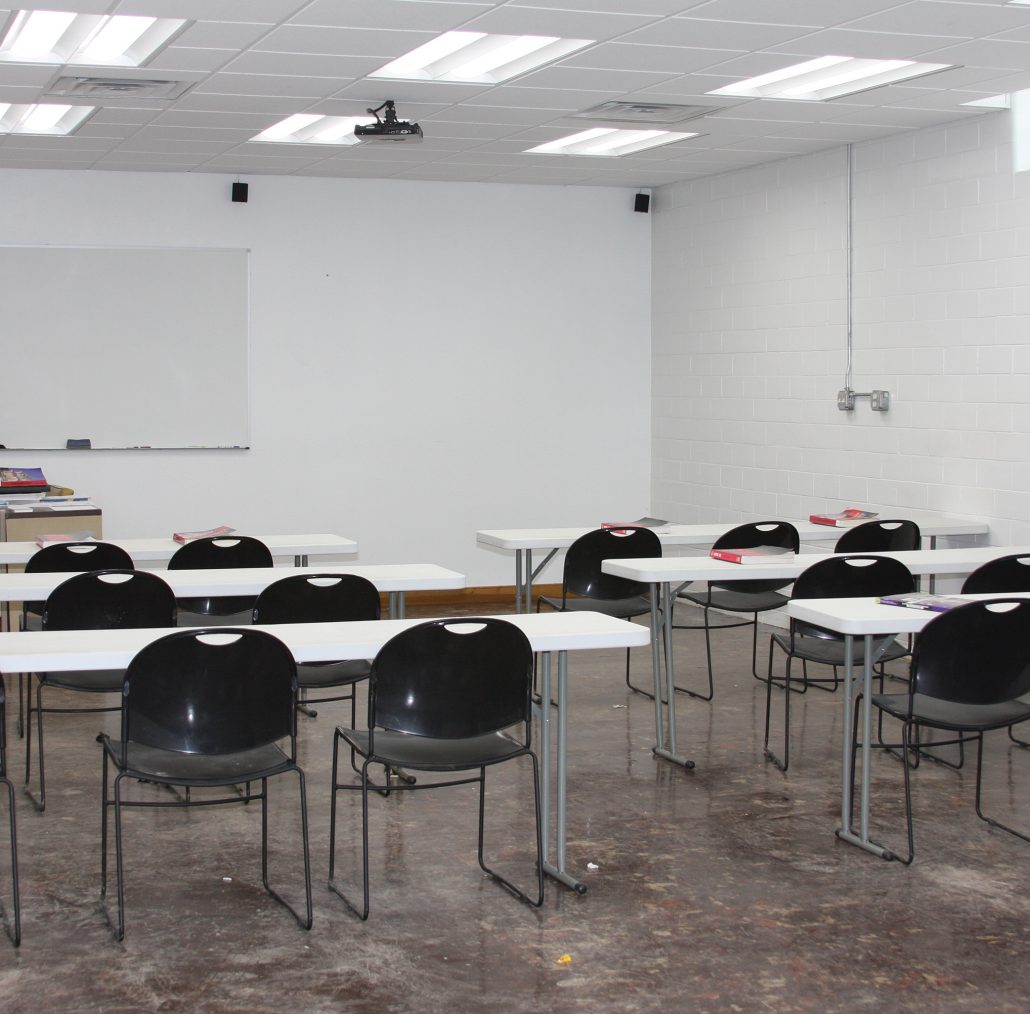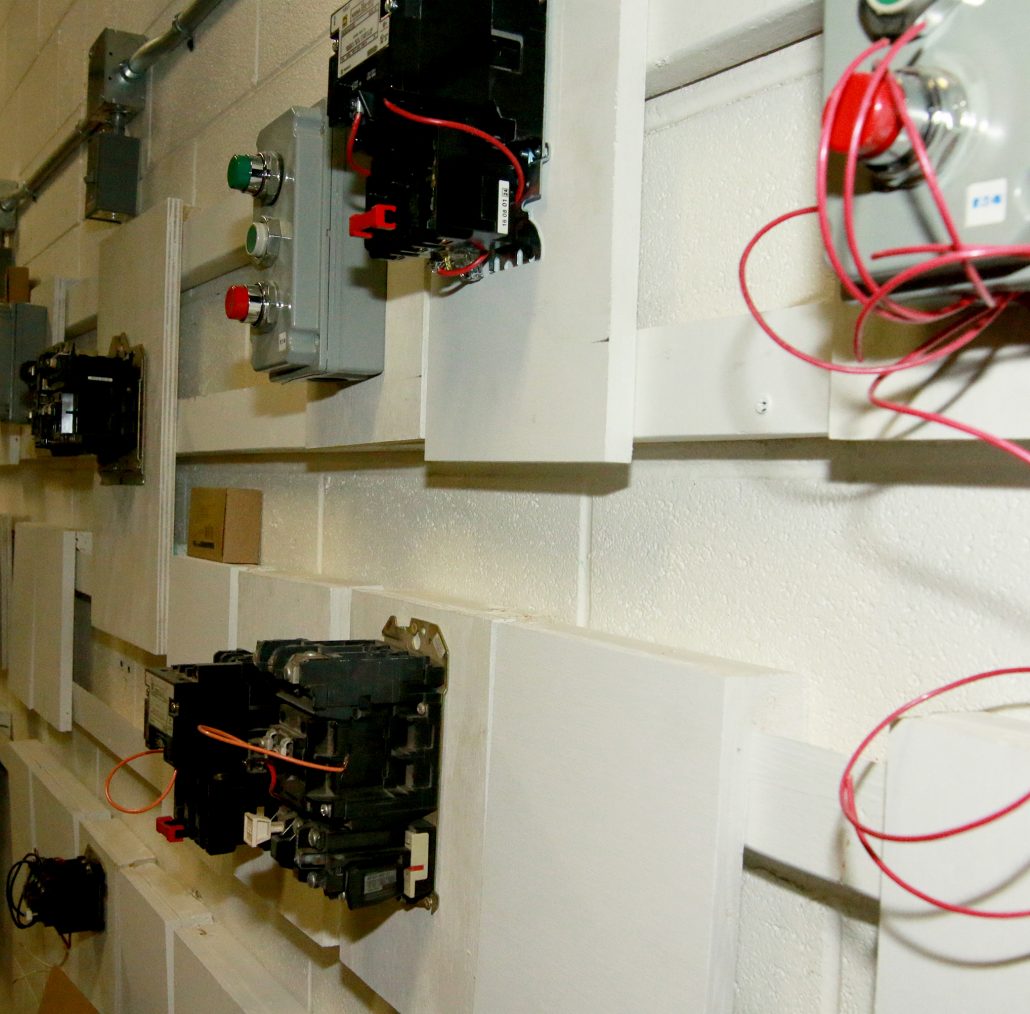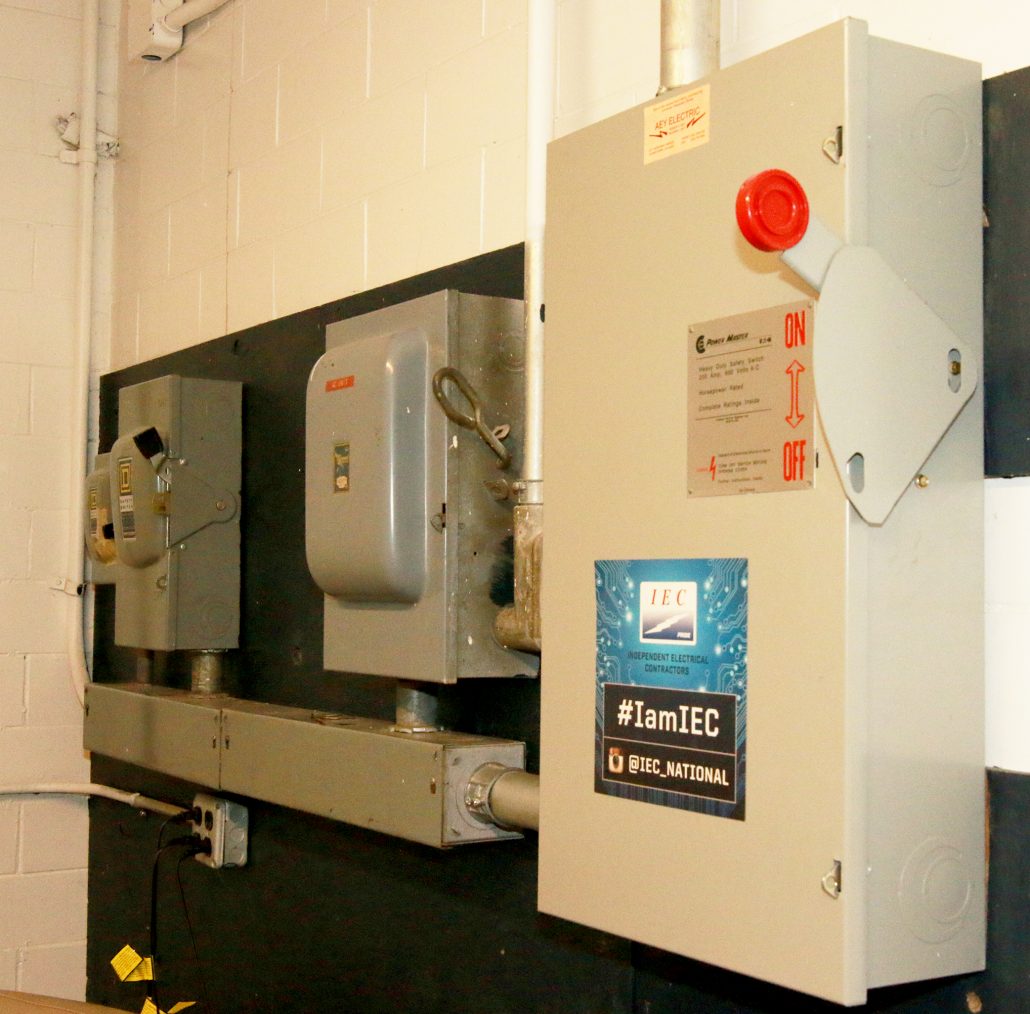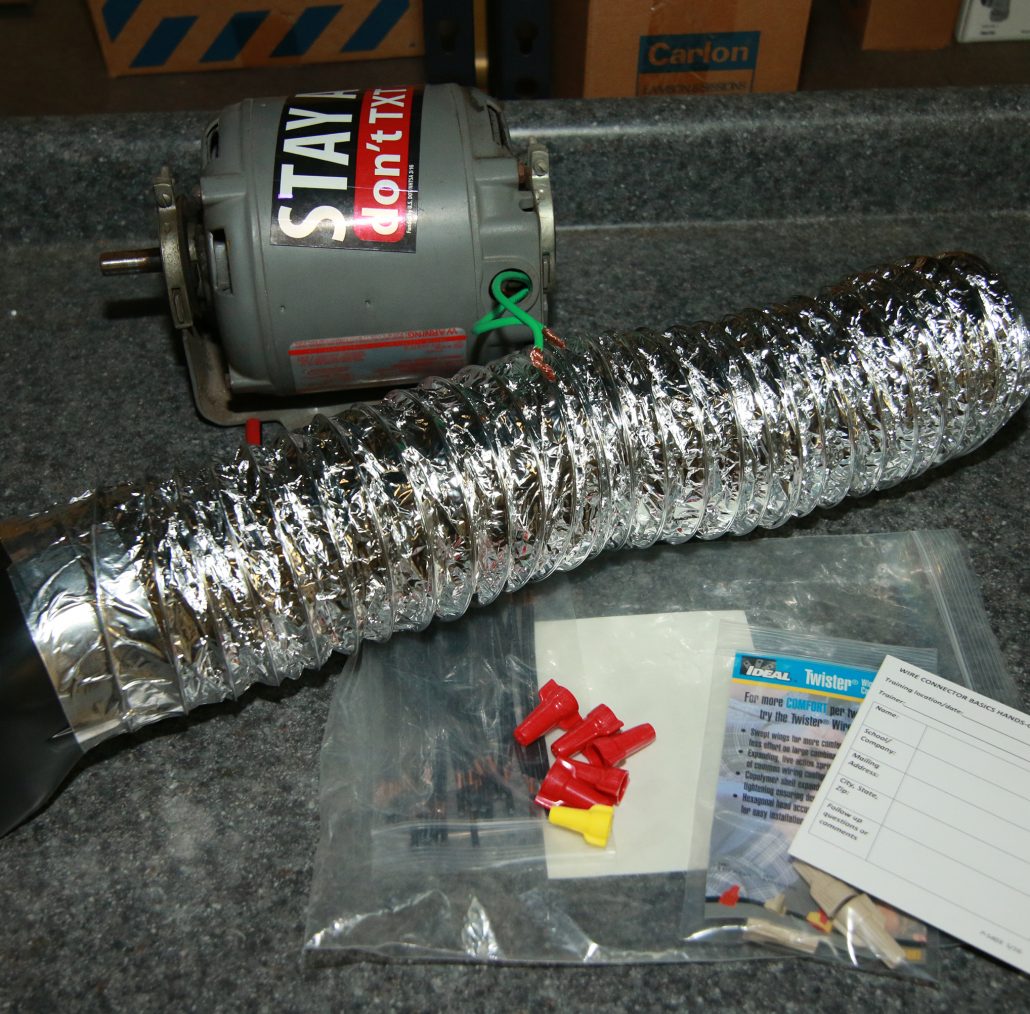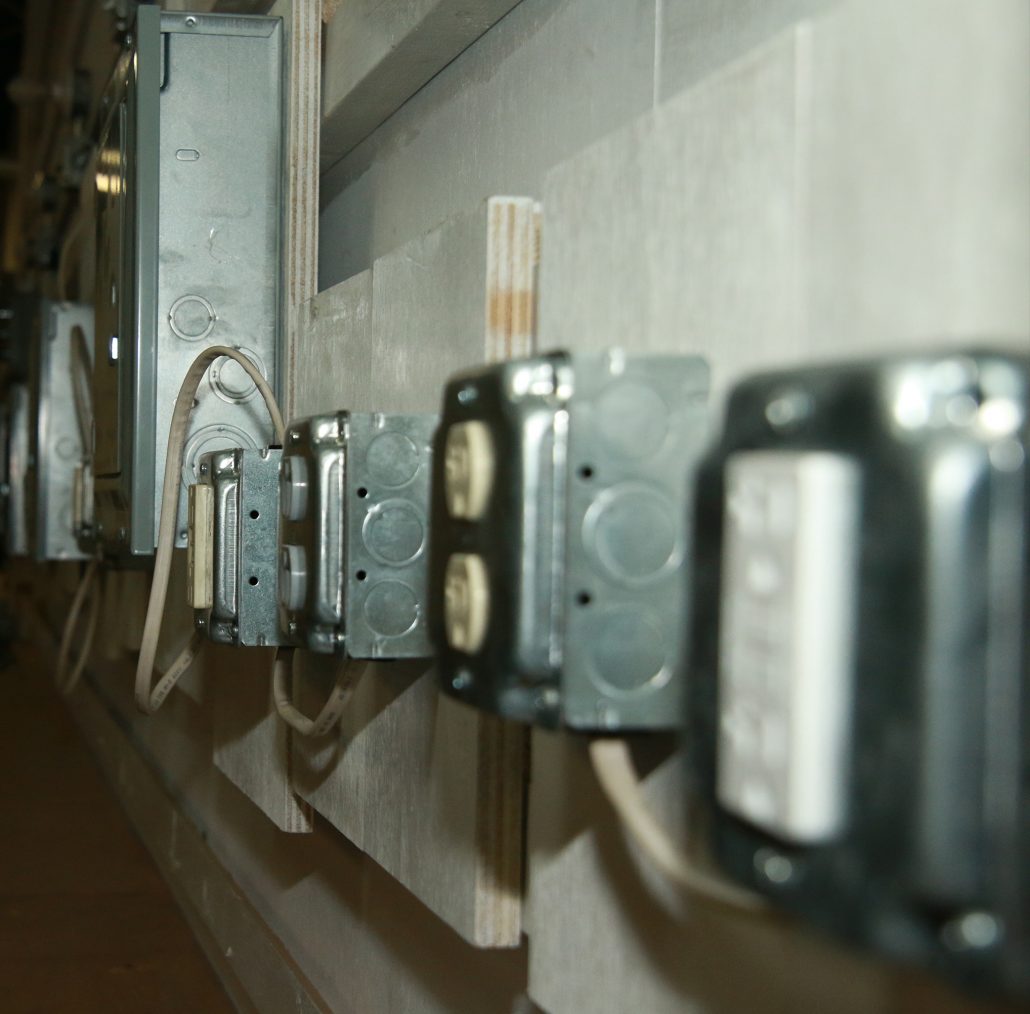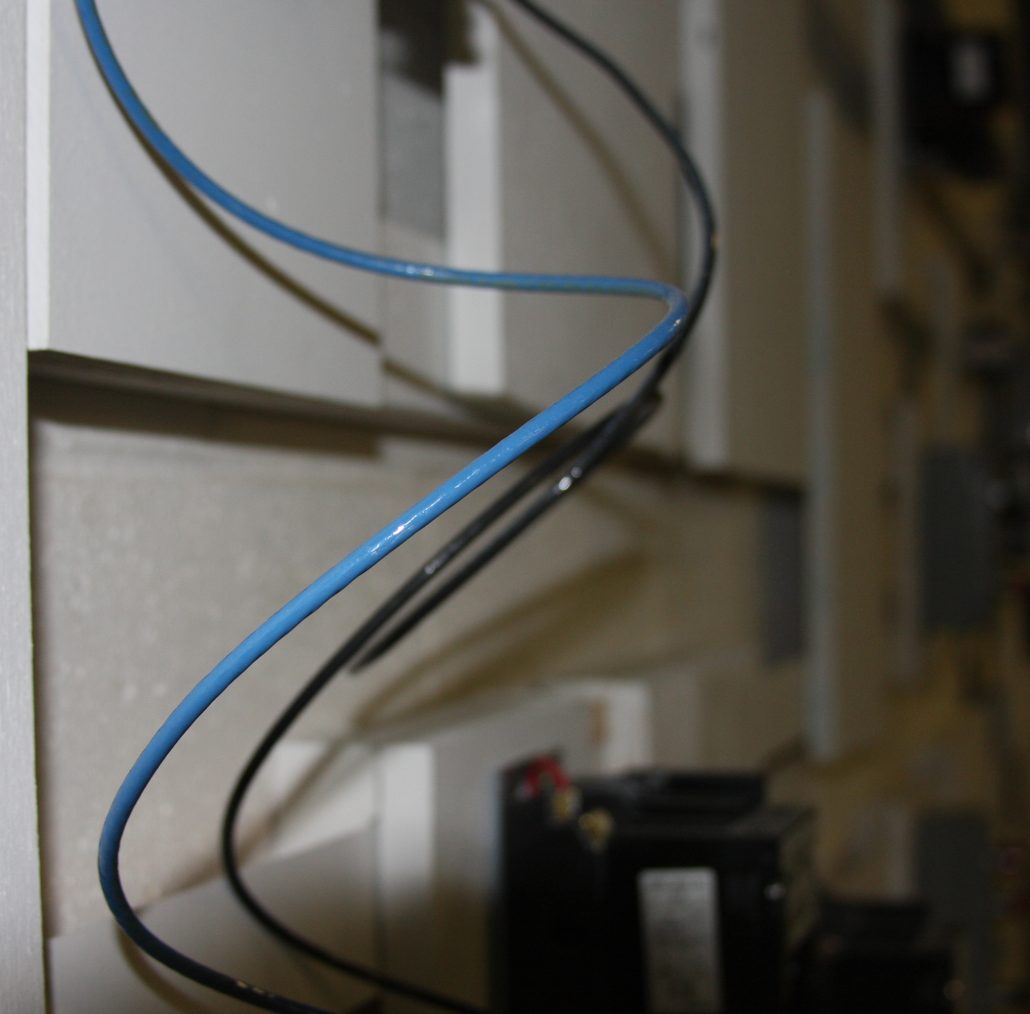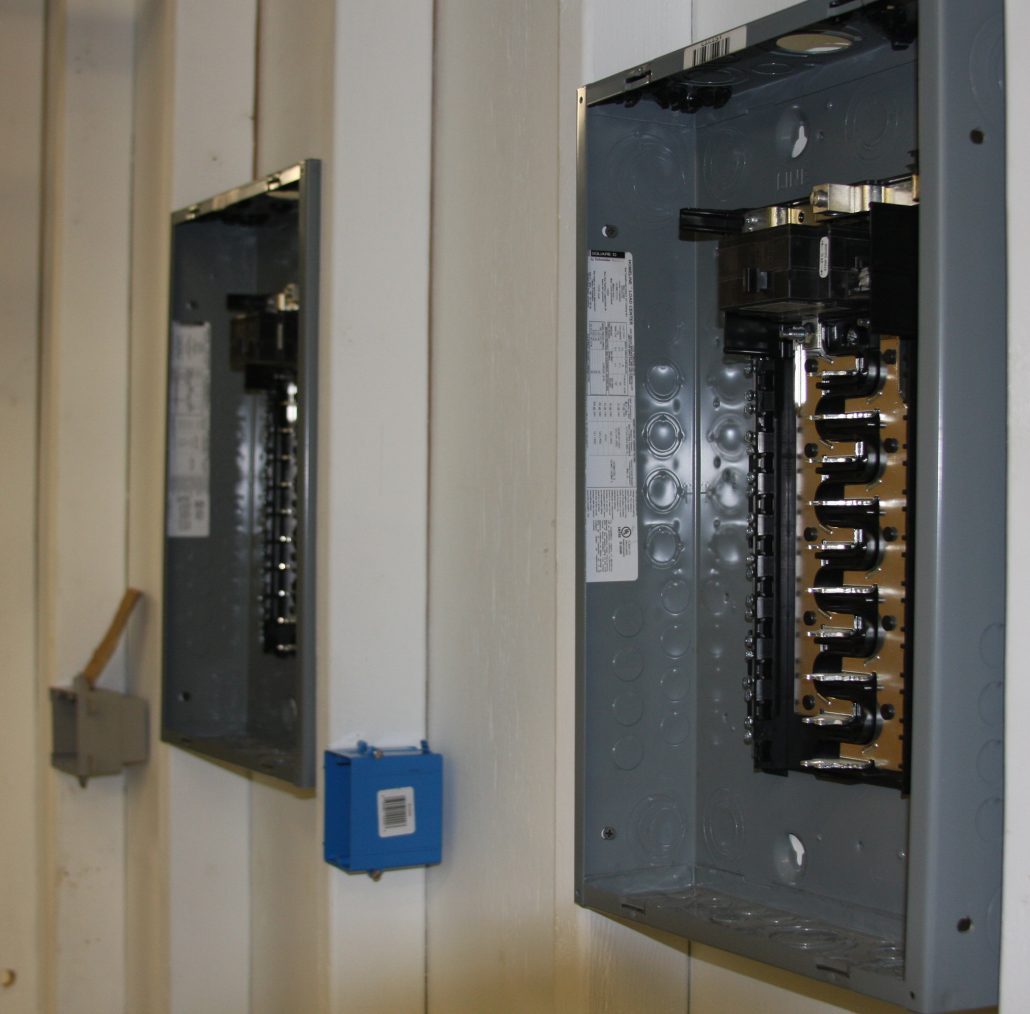 Gloria Gutierrez Aey
President, Aey Electric, Inc.
Shane Wonner
Vice-President, B & J Electric of Poland Inc.
Kenneth Vigorito
Treasurer, KV Electric LLC
John Donofrio
Secretary, Enertech Electrical, Inc.
Counties in Ohio, Pennsylvania and West Virginia that IEC WR Currently Serves
OH Counties: Trumbull, Mahoning, Carroll, Portage, Columbiana, Jefferson, Harrison, Wayne, Holmes, Stark and Tuscarawas.
PA Counties: Mercer, Lawrence, Washington, Allegheny, Butler, Beaver.
WV Counties: Hancock, Brooke, Ohio.