Shane Wonner
President
B & J Electric of Poland Inc.
John Donofrio
Vice-President
Enertech Electrical, Inc.
Gloria Gutierrez Aey
Treasurer
Aey Electric, Inc.
Brian Chance
Secretary
Chance Electric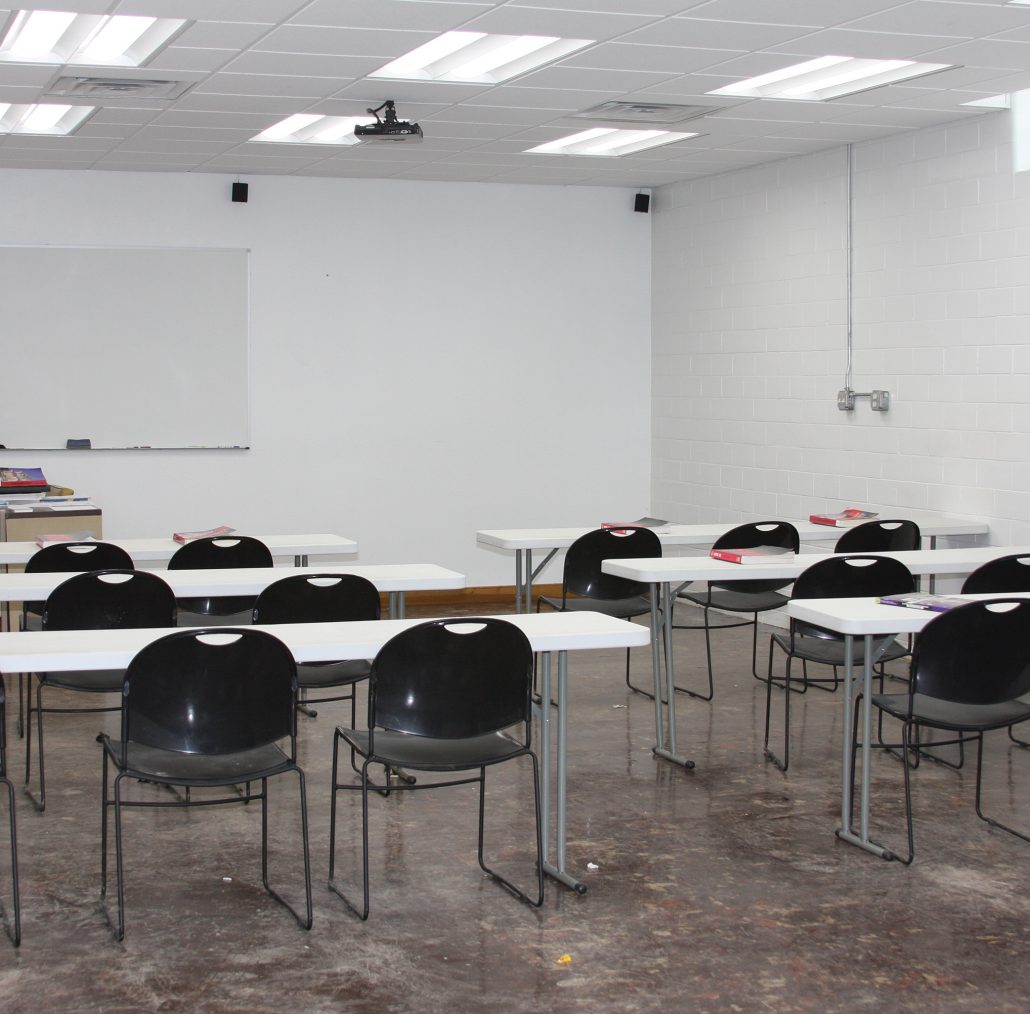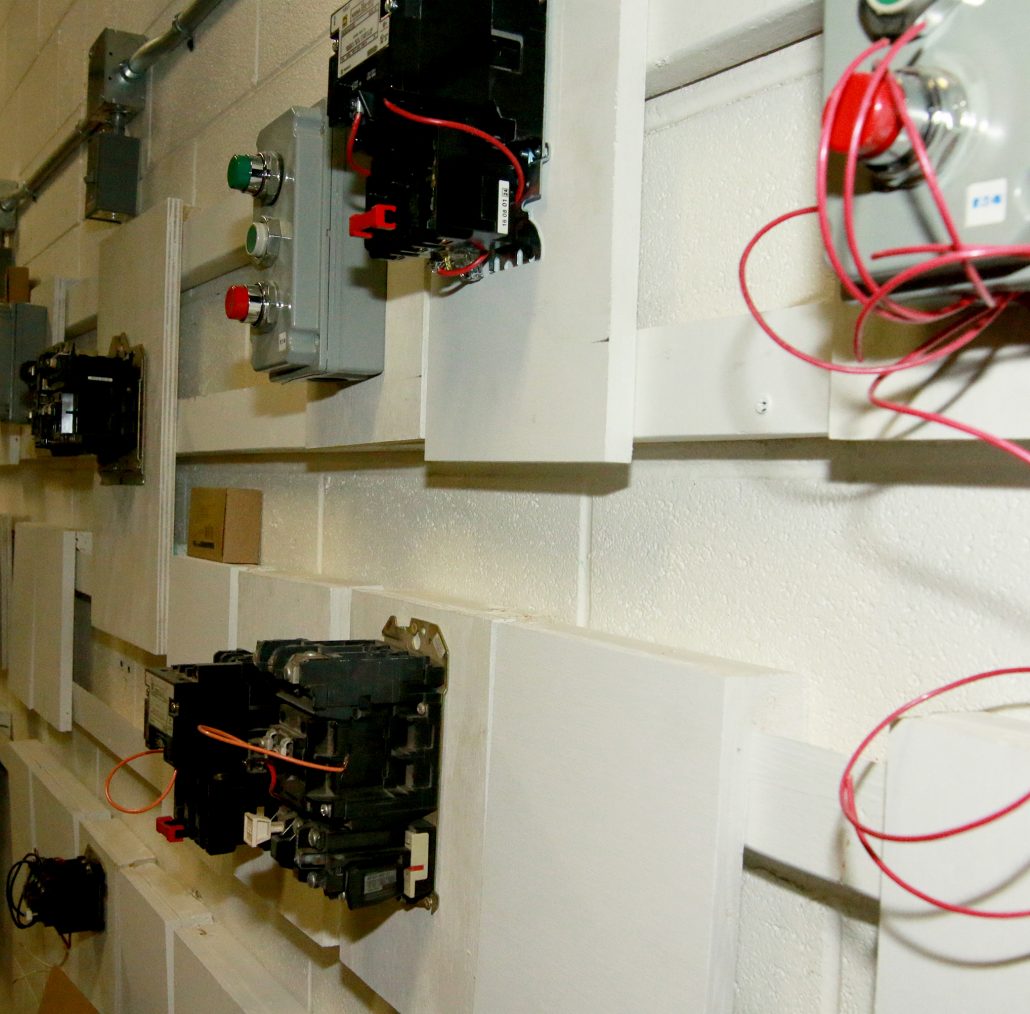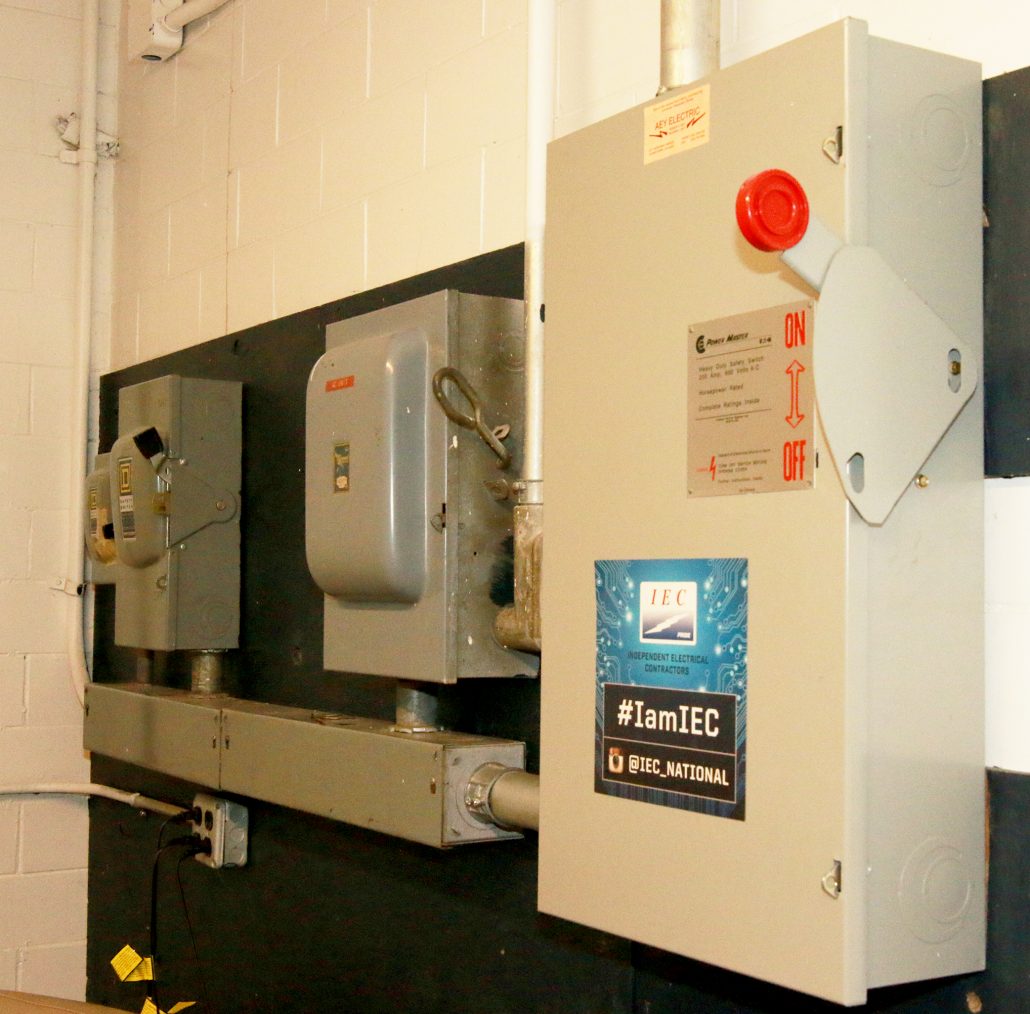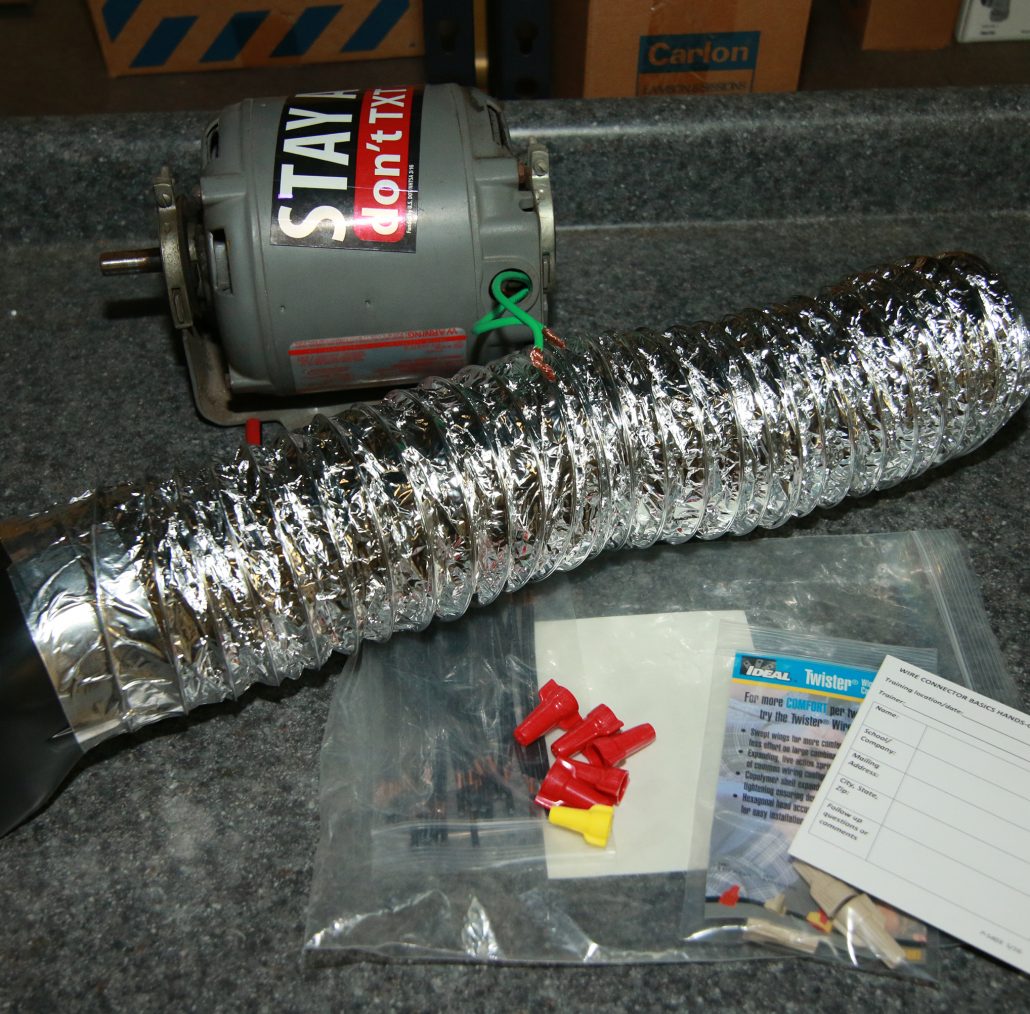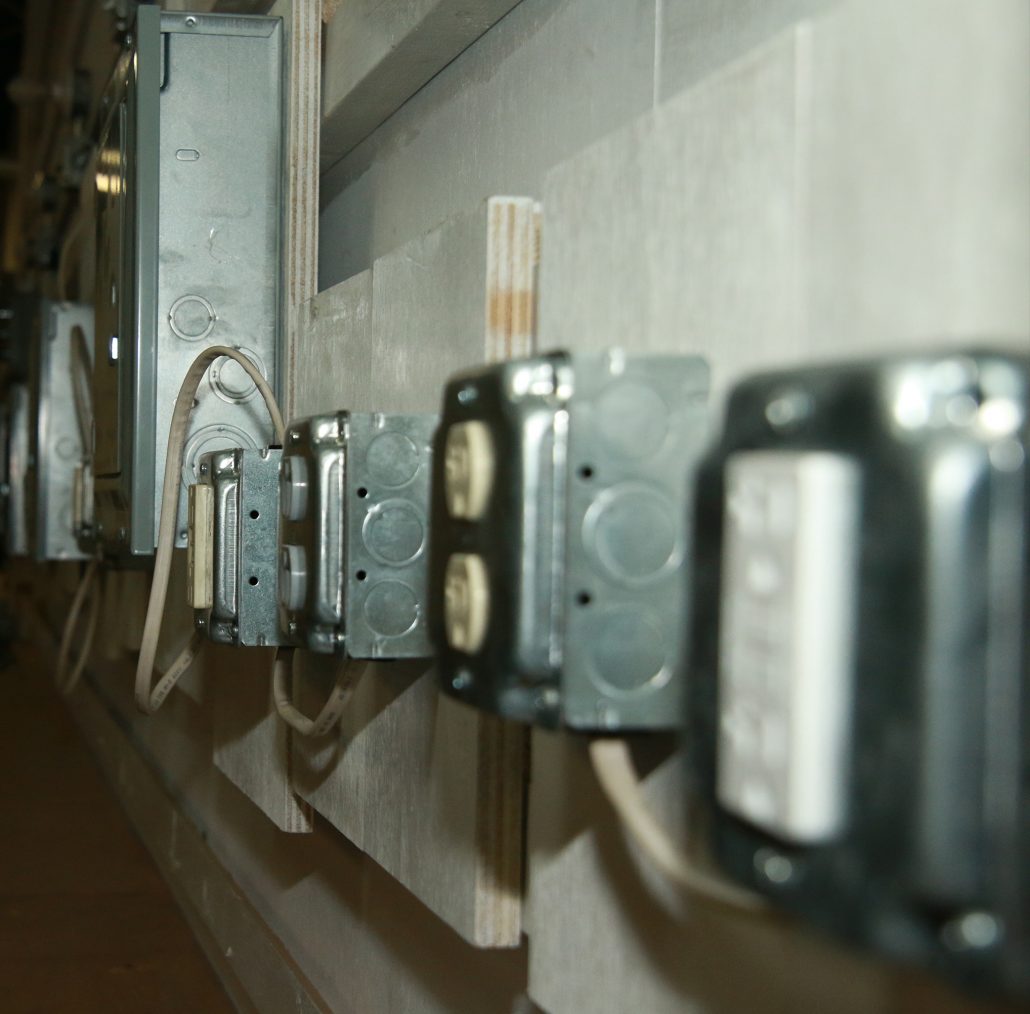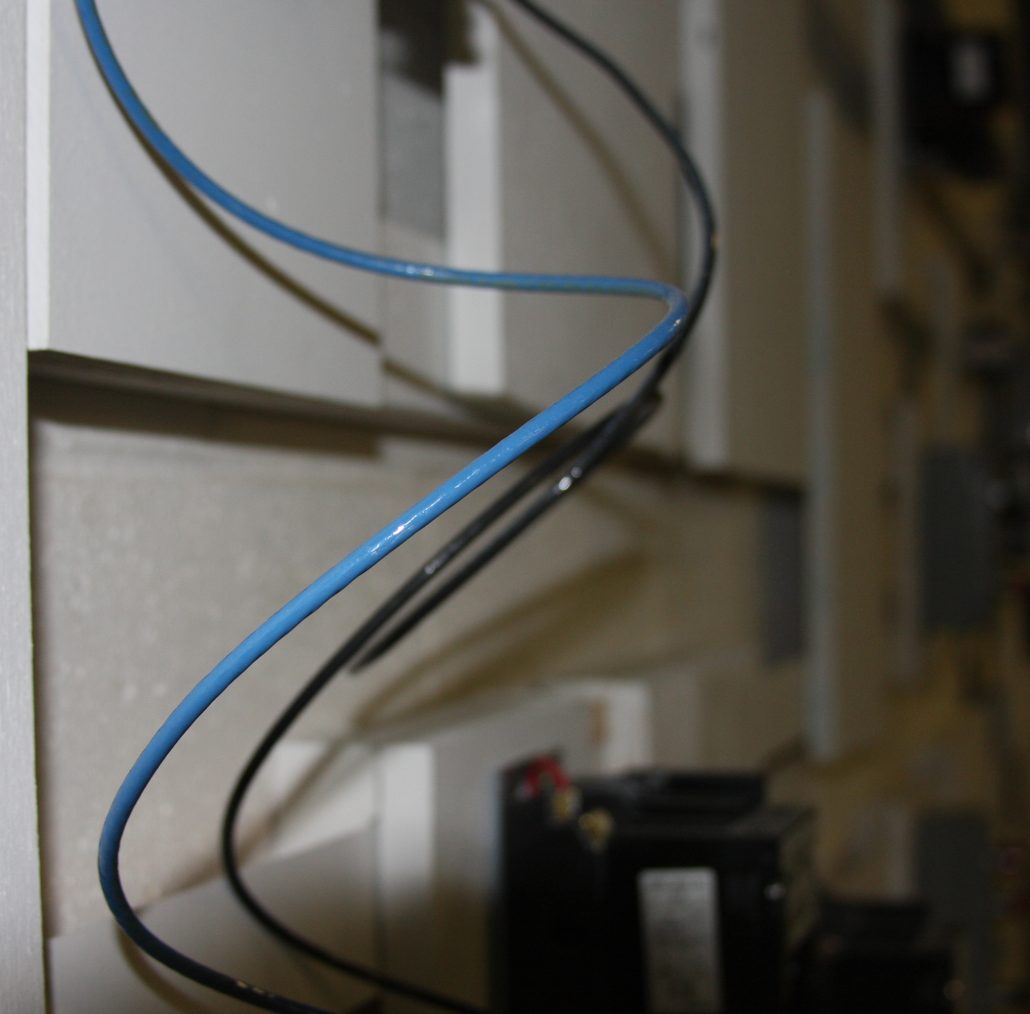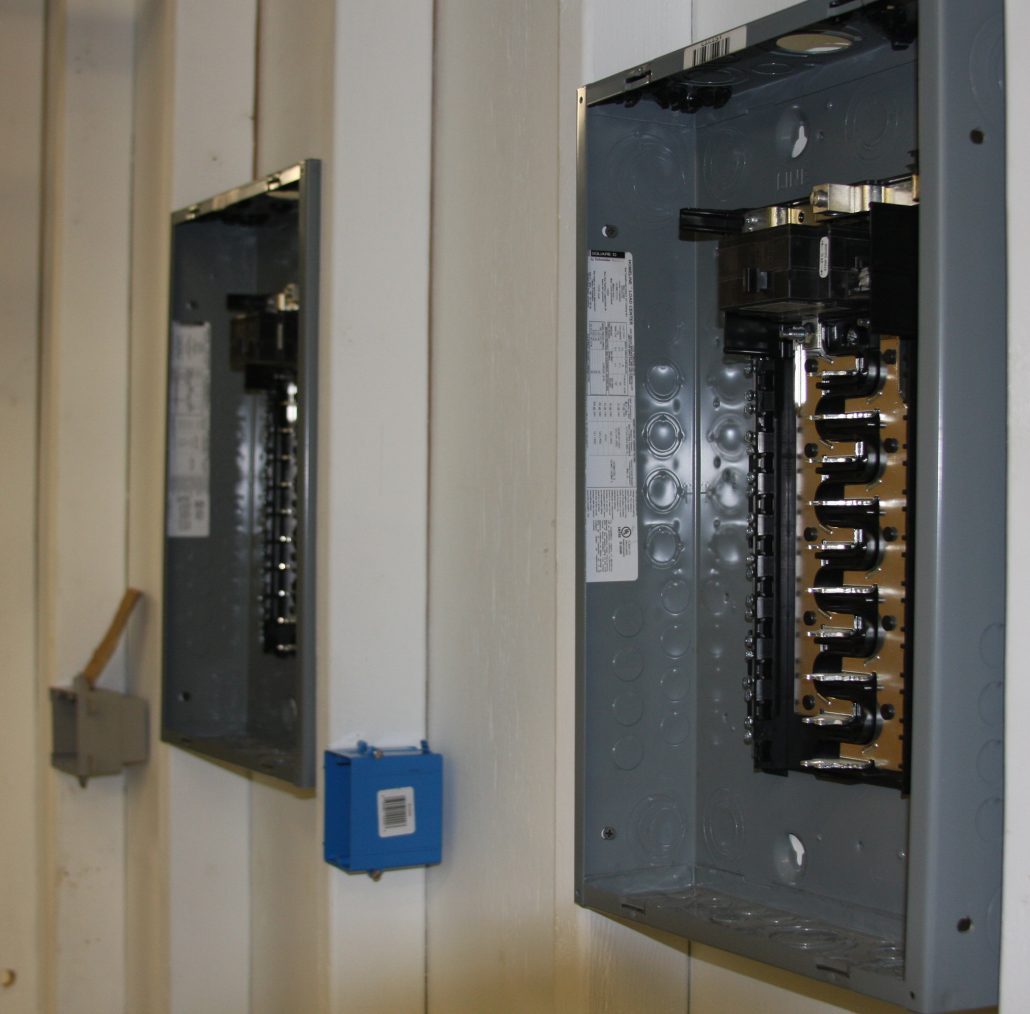 Counties in Ohio, Pennsylvania and West Virginia that IEC WR Currently Serves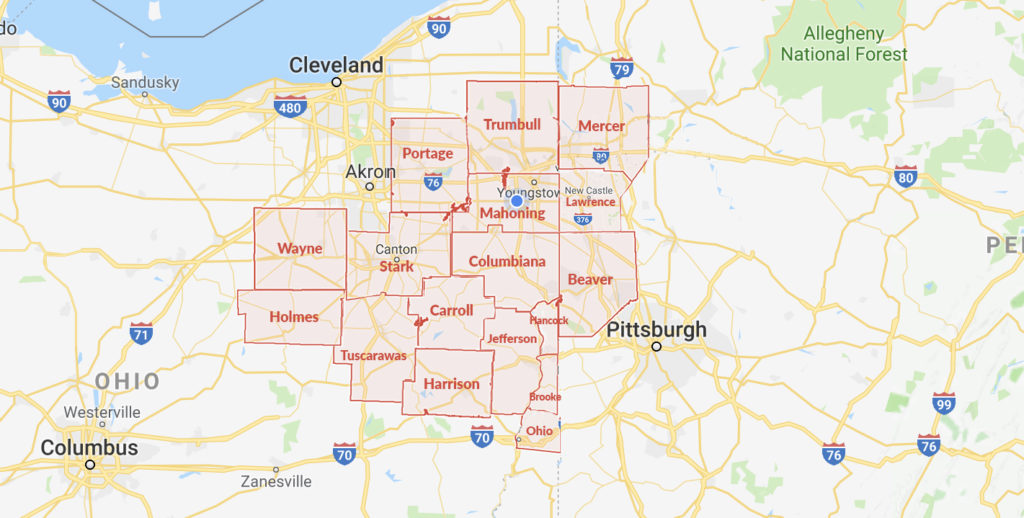 OH Counties: Trumbull, Mahoning, Carroll, Portage, Columbiana, Jefferson, Harrison, Wayne, Holmes, Stark and Tuscarawas.
PA Counties: Mercer, Lawrence, Washington, Allegheny, Butler, Beaver.
WV Counties: Hancock, Brooke, Ohio.